Everyone has plans for their life..
Dreams they want to accomplish, vacations they want to take, home improvements they want to make. Unfortunately, many of those dreams cost money, and so people have to put those dreams on hold because they don't have the money in the bank.
At Pacific National Funding, we are focused on helping our clients create and enjoy their life; life is too short after all, and your kids grow up so quickly. Making memories is priceless, so we are delighted to offer our personal loan program which has enabled thousands of customers to fulfill their dreams without having to wait years, or worse have to miss out altogether.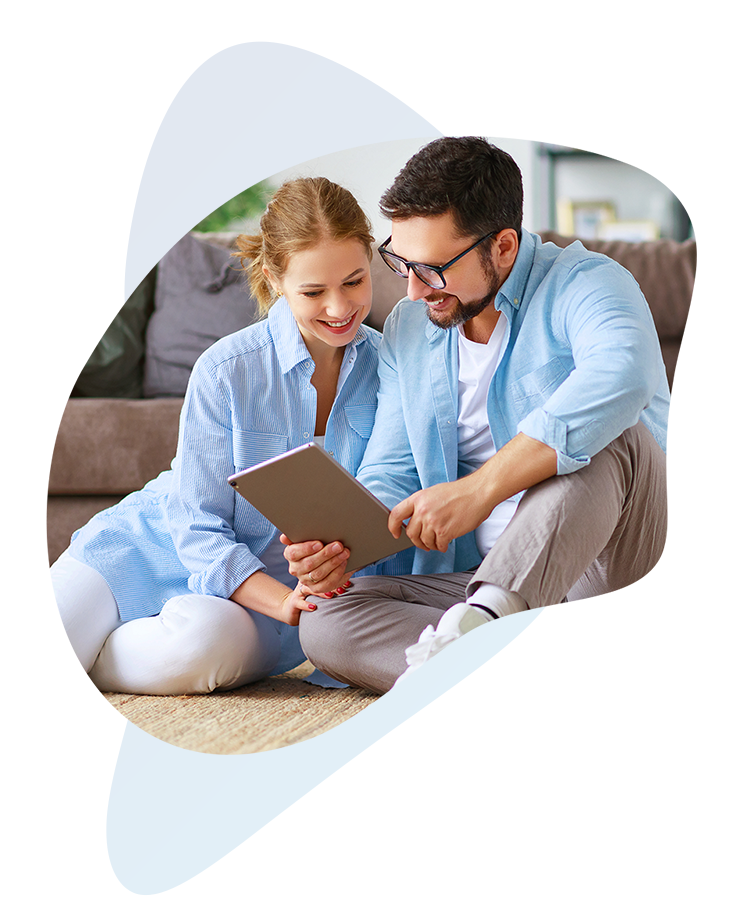 Personal Loans
Bring the best of everything
with Pacific National Funding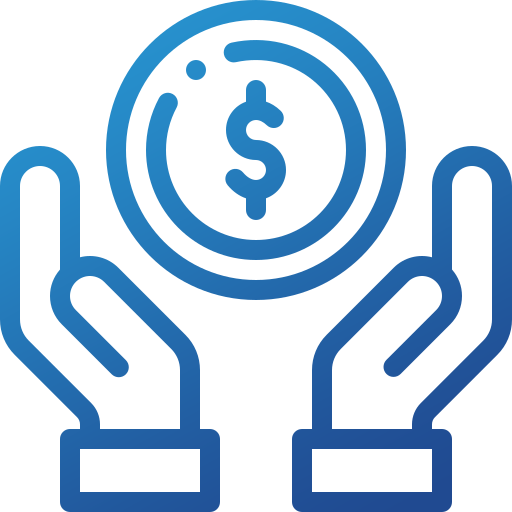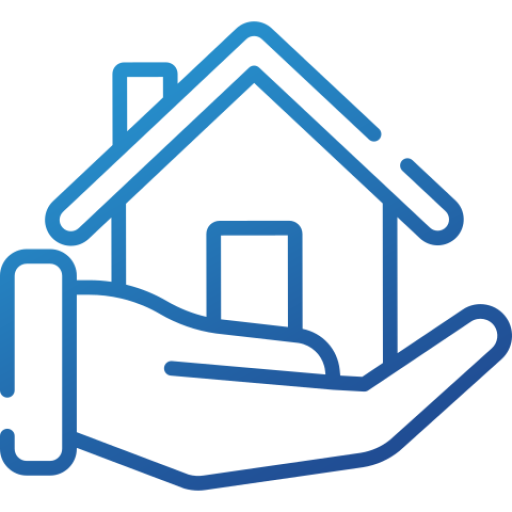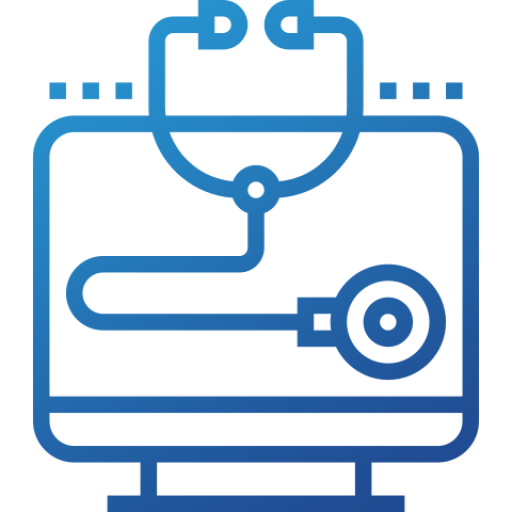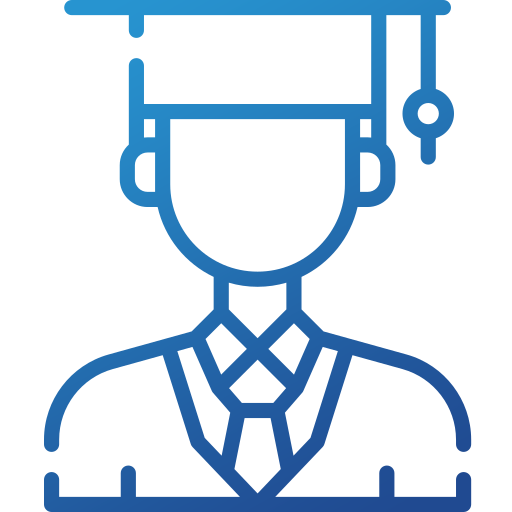 Everything we do at Pacific National Funding is designed to make life as simple as possible for our clients. We have conducted endless research with our customers, and have designed our entire loan application process to minimize the hassle factor. Every part of the process can now be completed online in the privacy of your own home. There is no need to visit any of our offices, worry about being rejected, or having to explain yourself to a loans officer. You are a grown adult, and we feel that you should be treated as one. The loan application process is built on four pillars.
Pacific National is your partner
We ultimately care about you
We care for you, that's what we do.
See what other people are saying.
Are You Looking To Lower Your Debt?
Not everyone who applies for a loan from us is looking to purchase a car or finance a holiday. For some people who have many loans with stores, credit cards, and banks, a consolidation loan may be a much better solution. By combining all of your debt into one manageable payment, one payment date, and in many cases a better rate of interest, many of our customers save a lot of money in the process. This not only makes everything easier to manage on a daily basis, reduces your payments, but could save you significant money in the long term in interest payments alone. There is also a good chance that you could be debt free quicker allowing you to start planning for the future.
How to lower your debt? Easy.
A Simple Three-Step Process
Applying for your loan as with everything at Pacific National Funding is quick, straightforward and hassle-free. Everything is completed quickly using a tried and tested three-step process.
Calculate Your Rates

The process for obtaining your rate takes no longer than thirty seconds. Simply answer a few straightforward questions, and you will get a quotation returned within seconds. No more stress hassle, or worry. In fact, the biggest regret we get from our customers is that they wish they had discovered us earlier.

Agree and Accept the Terms

Once you have received your quotation, all that remains is for you to agree to and accept the terms and conditions. Once again this is all done electronically from the comfort of your own home or office. Believe it or not, that's all the effort required on your behalf

Get Your Money the Next Day

In less than 24 hours your money will be deposited in your account, and then you are free to use it to do whatever you wish. Don't waste any more time, fill in the form and start living your life to the fullest once again.
Checking your rate will not affect your Credit Score
Why Trust Pacific National Funding
Here are the Benefits at a Glance
Get your loan in just a few minutes — check our zero commitment offer!
Imagine life after paying off your credit cards.